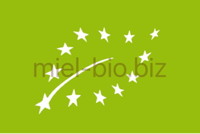 Organic Beekeepers father to son since 1973
Family business rooted in values of respect for the environment. Since 2008 our production is certified organic farming

Saveurs du Sud (Flafors of the South), the Dauphiné Libéré Magazine did an article on Les Vans market (Ardèche - France). Here's an excerpt:

Biscuiterie Confiserie Bio Artisanale - "Un parfum des Cévennes" 
Elisabeth Belval, l'épouse d'Olivier Belval, s'est installée en 2017 en tant qu'artisan en biscuiterie, confiserie.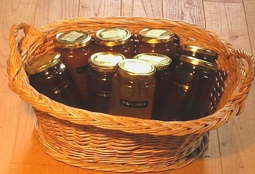 We ship to all the countries of the European Community plus 14 destinations outside Europe including:

Switzerland, the United States, Canada, Australia, China, Japan, Hong Kong, Singapore, South Korea, Thailand, Vietnam, India, Russia and Israel.

If your country is not listed above, please contact us.

MONDIAL RELAY: For France, Belgium, Luxembourg and Spain, you can choose to have yourself delivered to a relay of your choice.
The Collissimo parcels are delivered against signature. The Colissimo shipments are covered by insurance.
The site calculates shipping charges as soon as you have entered a shipping address. If you live in France, you can pay by check. For France, as for other countries, it is possible to pay by credit card (secure site) and Paypal.
If you wish to become a reseller, thank you for contacting us.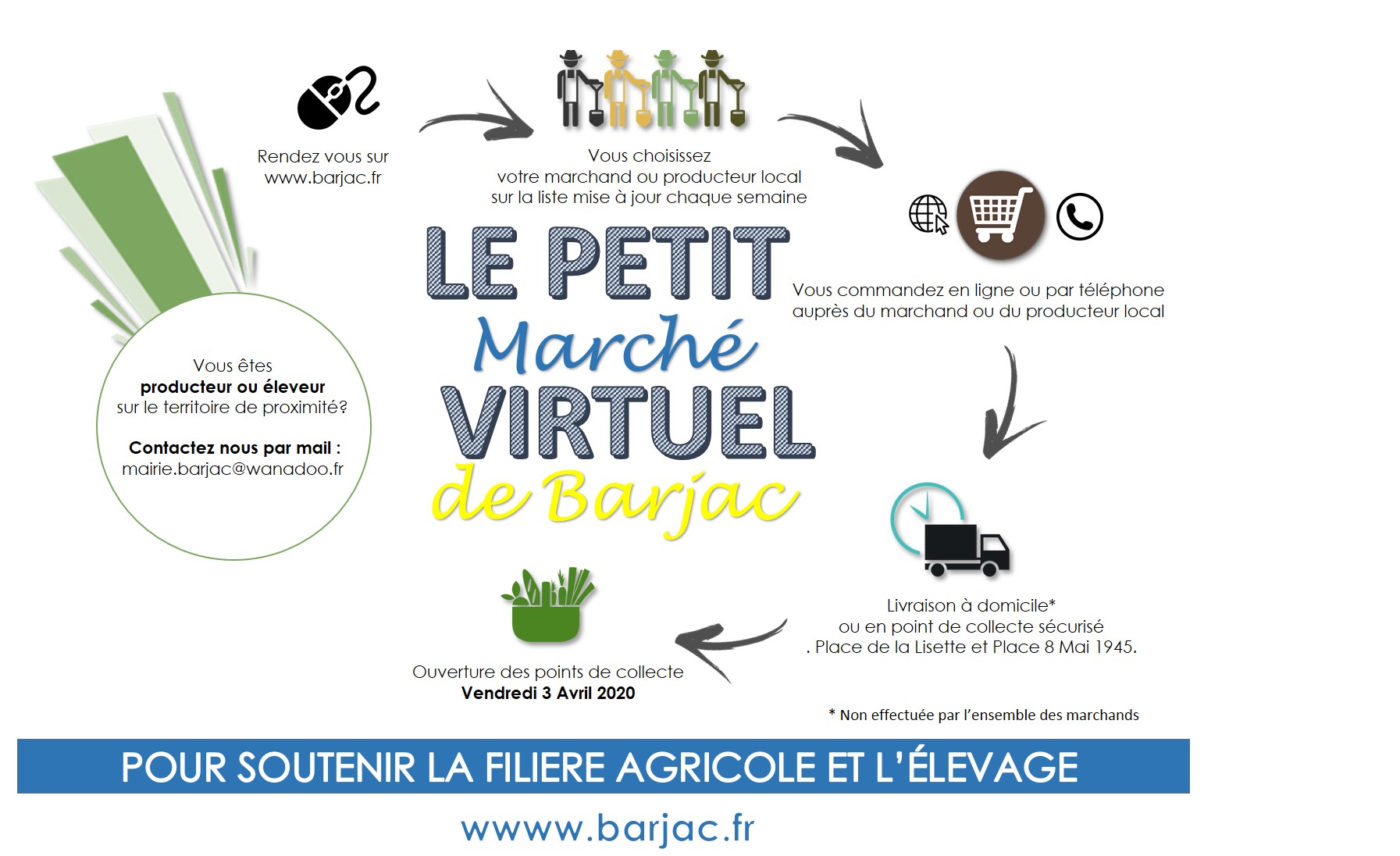 Le Marché de Barjac (Gard) est annulé, cependant la mairie a mis en place un marché virtuel.
Passez votre commande sur notre boutique en ligne et choisissez d'être livrés gratuitement sur le petit marché virtuel de Barjac. Nous vous tiendrons informés du lieu et de l'heure de notre présence à Batjac.
La mairie autorise deux points de livraison exclusivement le vendredi : Place de la Lisette et Place du 8 Mai 1945. La collecte par le ou les clients sera organisée dans le respect strict des consignes de sécurité sanitaire. Le colis sera préparé à l'avance dans un panier ou un carton étiqueté au nom du client. Le planning sera tenu par la collectivité.
Aucune vente ou réassort ne pourra se faire lors de ce point de livraison/collecte sous peine de verbalisation.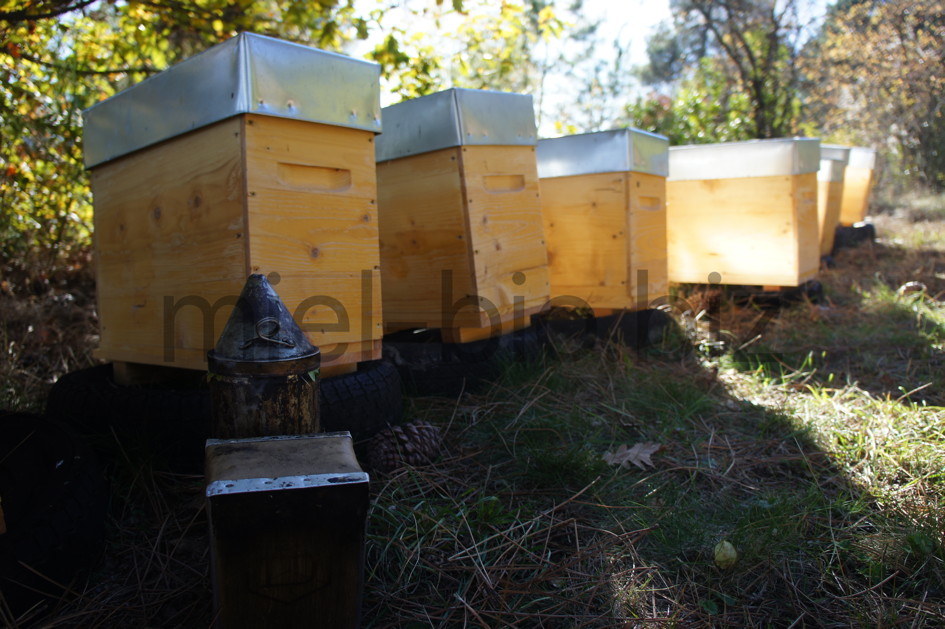 Nos essaims hivernés ont une reine 2019 hybride locale.
Les essaims seront à enlever sur place en sud Ardèche dès le printemps 2020.
Nous vendons des essaims sur 5 cadres (3 à 4 cadres de couvain).