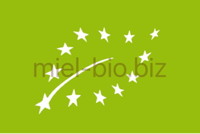 Organic Beekeepers father to son since 1973
Family business rooted in values of respect for the environment. Since 2008 our production is certified organic farming

Saveurs du Sud (Flafors of the South), the Dauphiné Libéré Magazine did an article on Les Vans market (Ardèche - France). Here's an excerpt: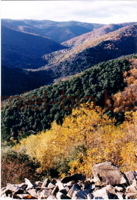 Camisard Country is the area where a few handfuls of Protestants, the "Huguenots", dared to engage in resistance, sometimes by taking up arms, against the powerful armies of King Louis XIV, in order to recover the religious freedom of which he had deprived them in 1685. It is the legacy and memory of this unequal and heroic struggle that has forged the soul of this region's inhabitants, by permeating it with the Camisard spirit, one of the identifying values of this land of resistance.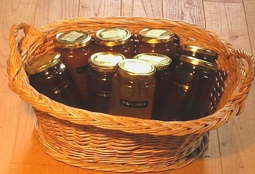 We ship to all the countries of the European Community plus 14 destinations outside Europe including:

Switzerland, the United States, Canada, Australia, China, Japan, Hong Kong, Singapore, South Korea, Thailand, Vietnam, India, Russia and Israel.

If your country is not listed above, please contact us.

MONDIAL RELAY: For France, Belgium, Luxembourg and Spain, you can choose to have yourself delivered to a relay of your choice.
The Collissimo parcels are delivered against signature. The Colissimo shipments are covered by insurance.
The site calculates shipping charges as soon as you have entered a shipping address. If you live in France, you can pay by check. For France, as for other countries, it is possible to pay by credit card (secure site) and Paypal.
If you wish to become a reseller, thank you for contacting us.

Biscuiterie Confiserie Bio Artisanale - "Un parfum des Cévennes" 
Elisabeth Belval, l'épouse d'Olivier Belval, s'est installée en 2017 en tant qu'artisan en biscuiterie, confiserie.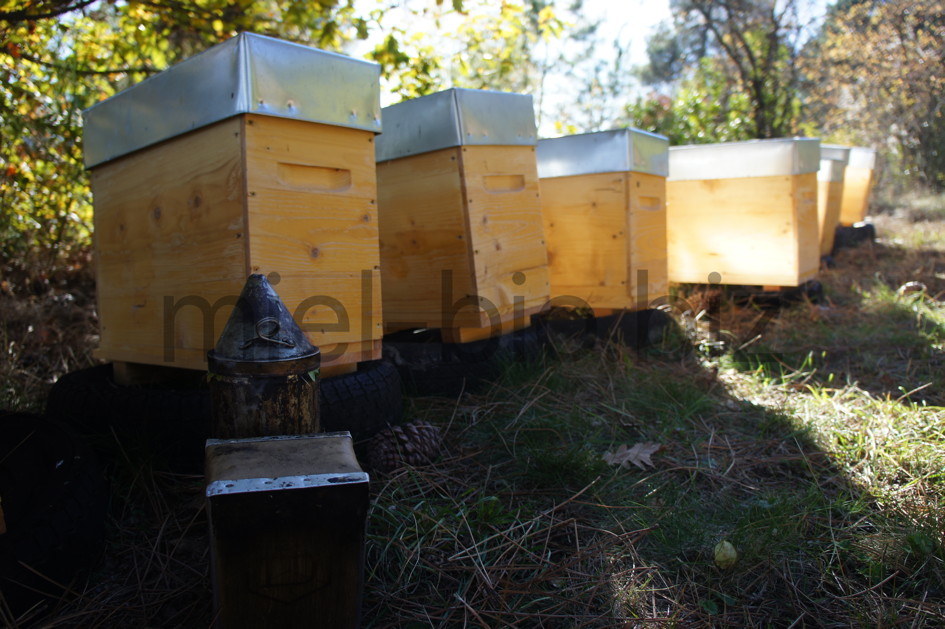 Nos essaims hivernés ont une reine 2019 hybride locale.
Les essaims seront à enlever sur place en sud Ardèche dès le printemps 2020.
Nous vendons des essaims sur 5 cadres (3 à 4 cadres de couvain).